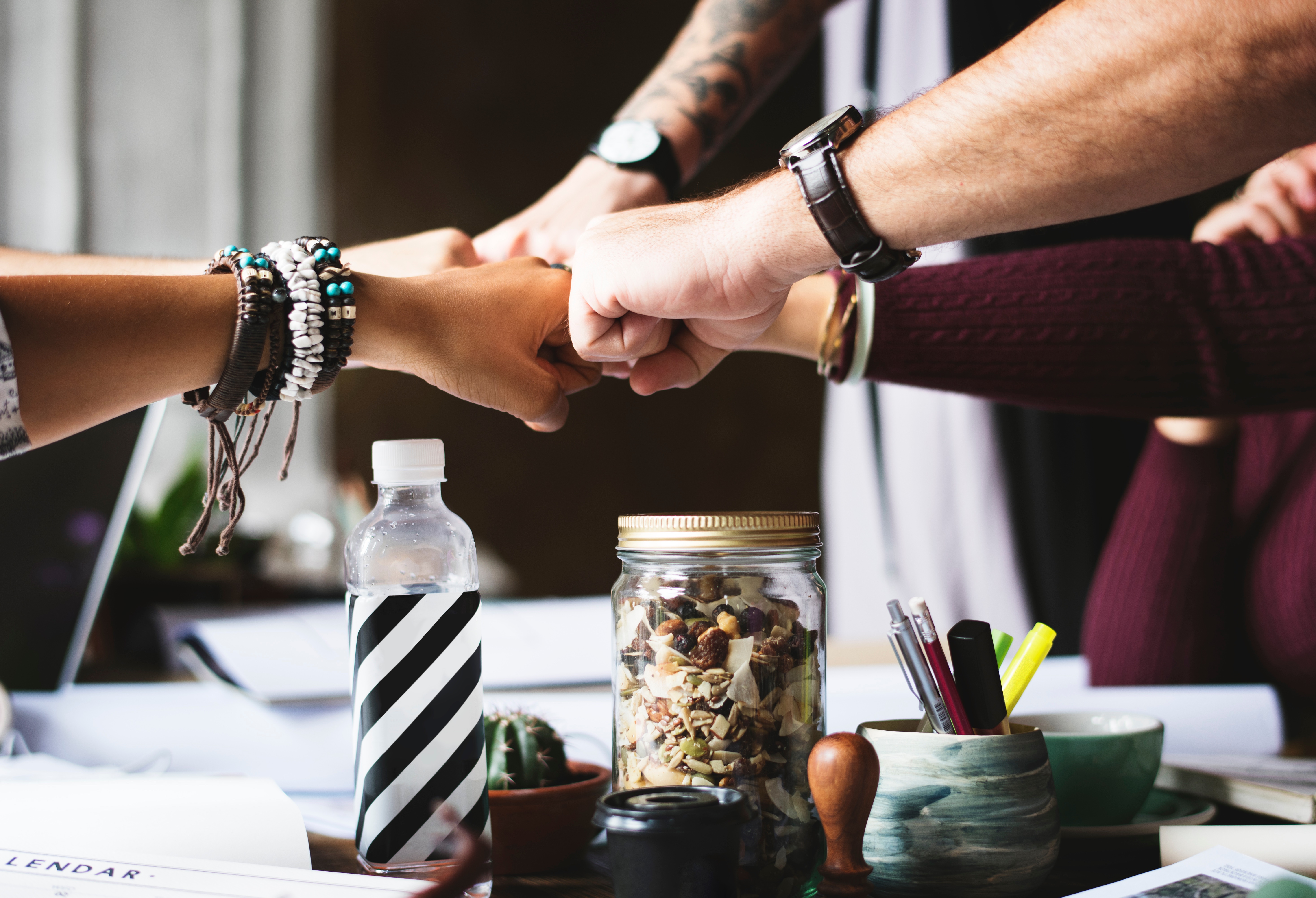 We leverage proven methodologies to work collaboratively with your team in developing a solution that is fit for your organization.
PCR Solutions, LLC was founded by industry and consulting leaders to focus on assisting CFOs and Controllers drive performance.
Meet the Leadership Team
Our leadership team has over 40 years of industry and consulting experience assisting companies from small startups to global conglomerates tackle their business challenges.
Rick Miller has over 25 years of experience as a financial management professional focused on improving the core financial and strategic function of his clients.  Rick is best known for bringing multi-disciplinary knowledge bringing finance, operations and IT together to improve organizational performance.  Rick started his career as an accountant at a large fortune 100 company and has held leadership positions at multiple management consulting companies.  Most recently, Rick has focused primarily on improving key business processes and managing implementations of enabling technologies to support Finance and Operations.  Ricks primary areas of expertise are:
Financial Close and Consolidation
Planning, Budgeting and Forecasting
Software Selection and Implementation
Oil and Gas Accounting
Production Volume Management
Finance Merger & Acquisition Integration
Business Process Improvement
Performance Management
Business Intelligence
Operational Accounting
Project Management
Change Management
Adam Smith has over 15 years of industry and consulting experience concentrated on assisting high-growth and global companies realize value through organization, process and technology improvements. Adam started his career in the finance and accounting group at GE where he successfully completed GE's Financial Management Program (FMP). Adam then began his consulting career at Deloitte Consulting where he was a member of Deloitte's Strategy & Operations consulting practice.  Adam also holds the Project Management Professional (PMP) certification from the Project Management Institute (PMI). Adam's primary areas of expertise are:
Financial Close and Consolidation
Planning, Budgeting and Forecasting
Reporting and Analysis
Business Process Improvement
Performance Management
Project Management
Change Management
System Selection and Implementation
Post M&A Integration
Business Intelligence
Cost Accounting